Save Green and Then Hit the Green at Our Used Car Dealer Near Spokane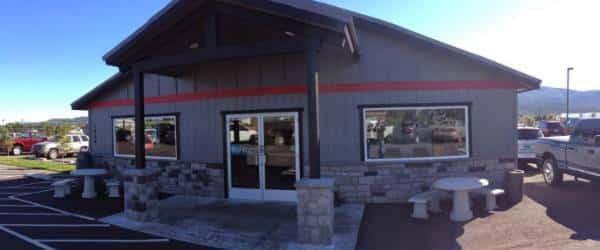 Spring is around the corner, and with it comes wanderlust and the perfect weather for a golf game. Take care of both when you shop at our used car dealer near Spokane, where the purchase of your next new-to-you car gets you a round of golf! Beginning April 1st, we'll help you enjoy the open road and the fair weather on the fairway.
Customer Service to a T
Take a look at our selection of used cars, trucks, vans, and SUVs. We're quite sure that you'll find a vehicle that meets your needs within our inventory, especially if you're a fan of driving with the top down! We offer several used convertibles to Spokane area drivers who love to feel the sun on their skin when they're behind the wheel.
For the month of April, we're giving away a round of golf with two carts for four people at the Highlands Golf Course with the purchase of one of our high-quality vehicles. This popular golf course is located right in Post Falls, and it's well-reputed for its beautiful green and long, hilly landscape. Don't forget to stop at the Highlands Grill & Tap House afterwards to indulge in some seriously good eats!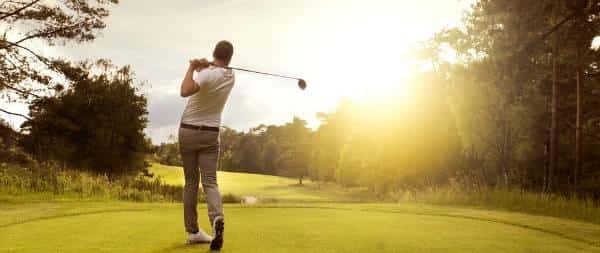 A Relaxing Afternoon on Us
You count on your car for your commute, or need your truck to tackle the toughest jobs. What better way to unwind after a long work week than to head to the golf course? You can do so with the peace of mind offered only by having a dependable vehicle that gets you from point A to point B that you purchased at a great price! That's our specialty, so come talk to us about what you expect from your next vehicle and we'll make sure you drive off in the perfect match.
Contact Midway Auto Group if you've been thinking about getting a new-to-you vehicle but have been waiting for just the right time. If you love golfing, there's never been a better time to come see us about a used car, truck, van, or SUV!
View Used Car Inventory